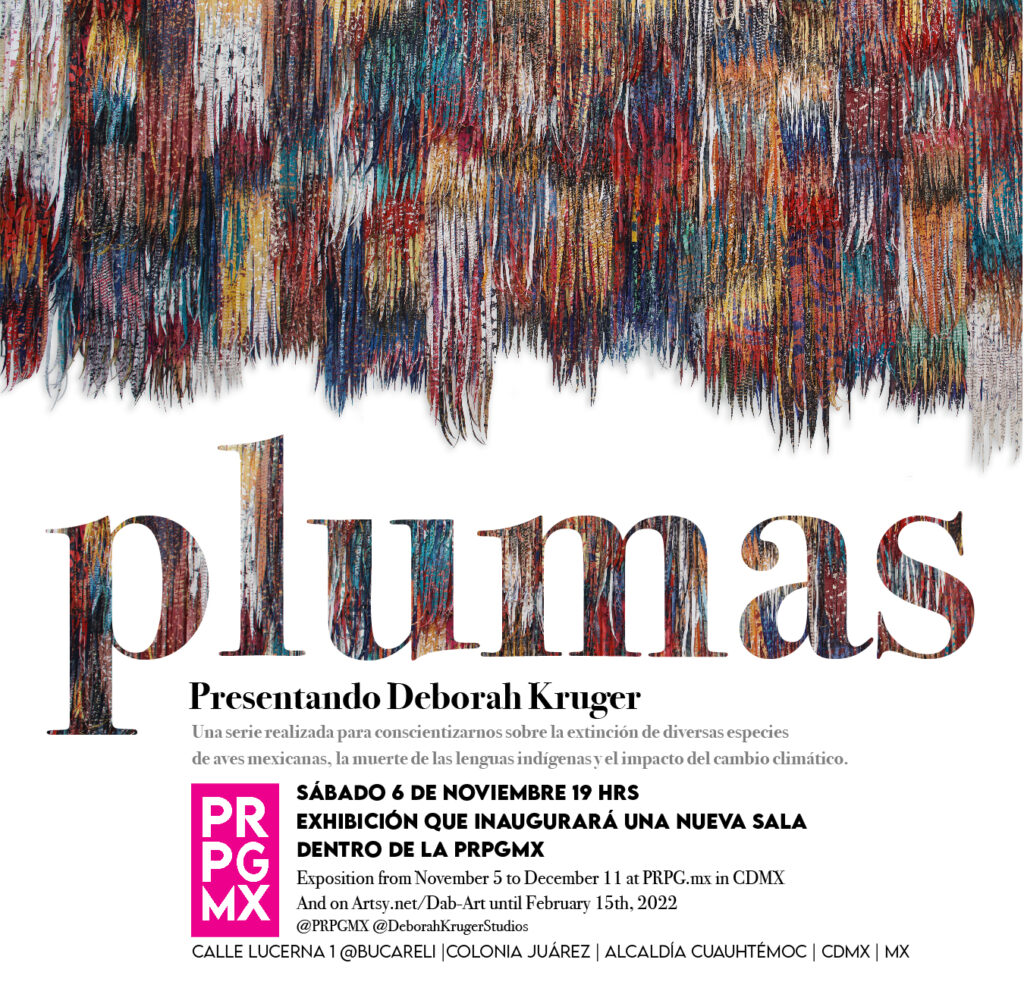 Curator Micheal Swank had his eye on an additional gallery space in his Colonia Juarez building for two years and when the space became available in October 2021, he jumped on it. After signing the lease, he announced his good news to our Virtual Residency Art Lab, one of several amazing artist programs of PRPG.mx. And later that night, he called and asked me to be the inaugural show.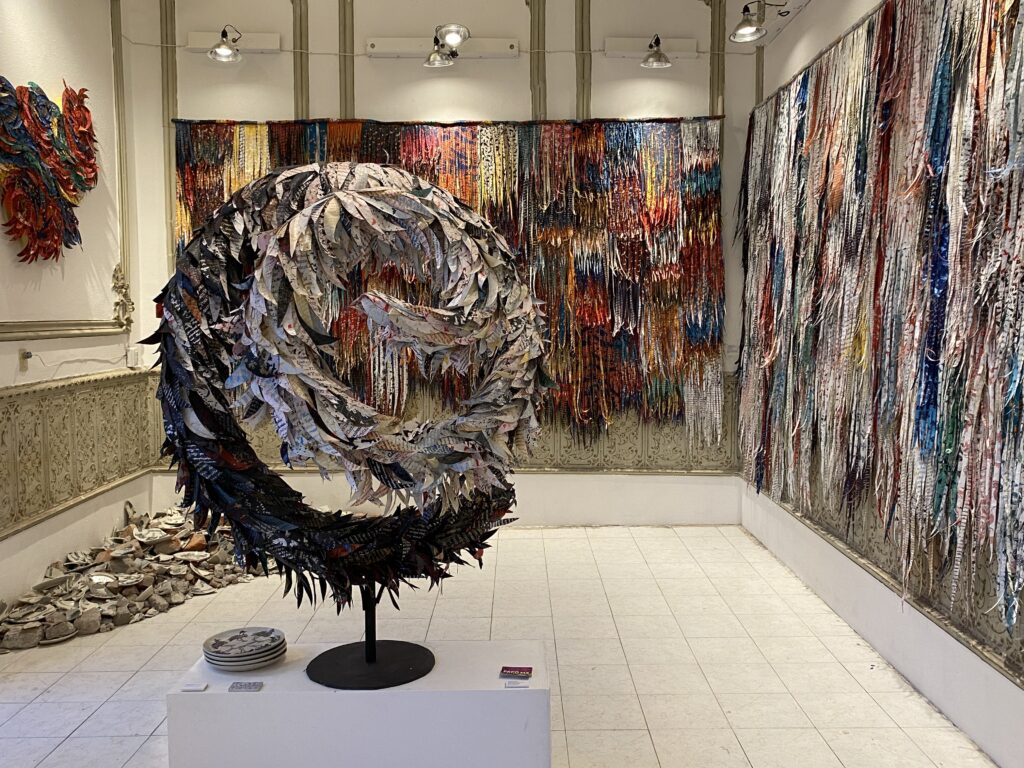 Ordinarily, Micheal gives his artists a three-month lead time. In my case, we had a scant four weeks. During this time, he was upgrading the space, installing lighting and making other improvements. 
Somehow, we managed to organize the exhibition and on November 2nd, a truck arrived in Chapala to pick up all the artwork and drive it to Mexico City (8 hours away). Meanwhile, my assistant Sandra and student intern Liliana and I took an overnight bus from Guadalajara to CDMX so that we could hang the show.
Despite the usual snafus, short fuses and lack of supplies, we managed to get the show up on the walls by 1am on the day of the opening reception, November 6th.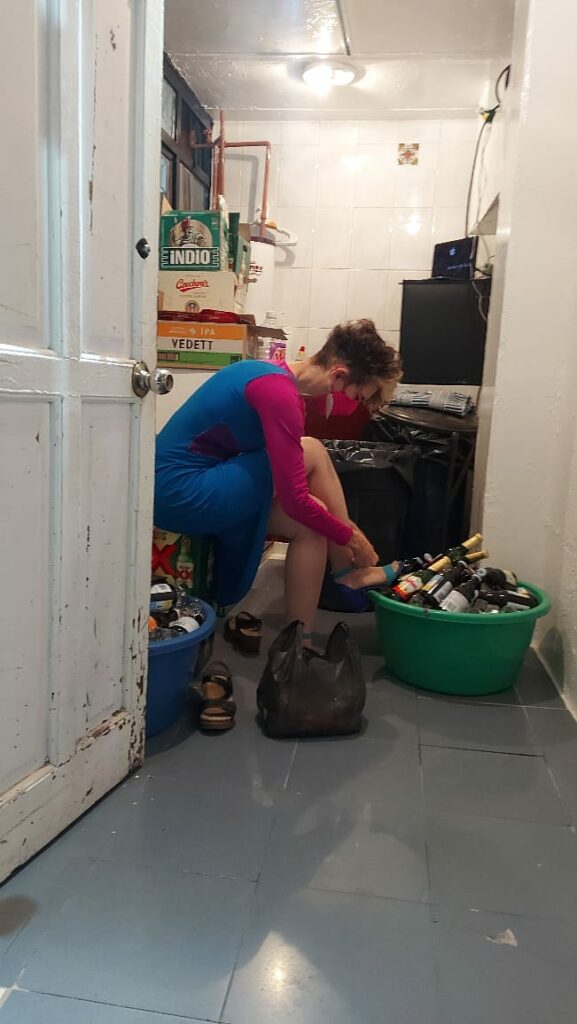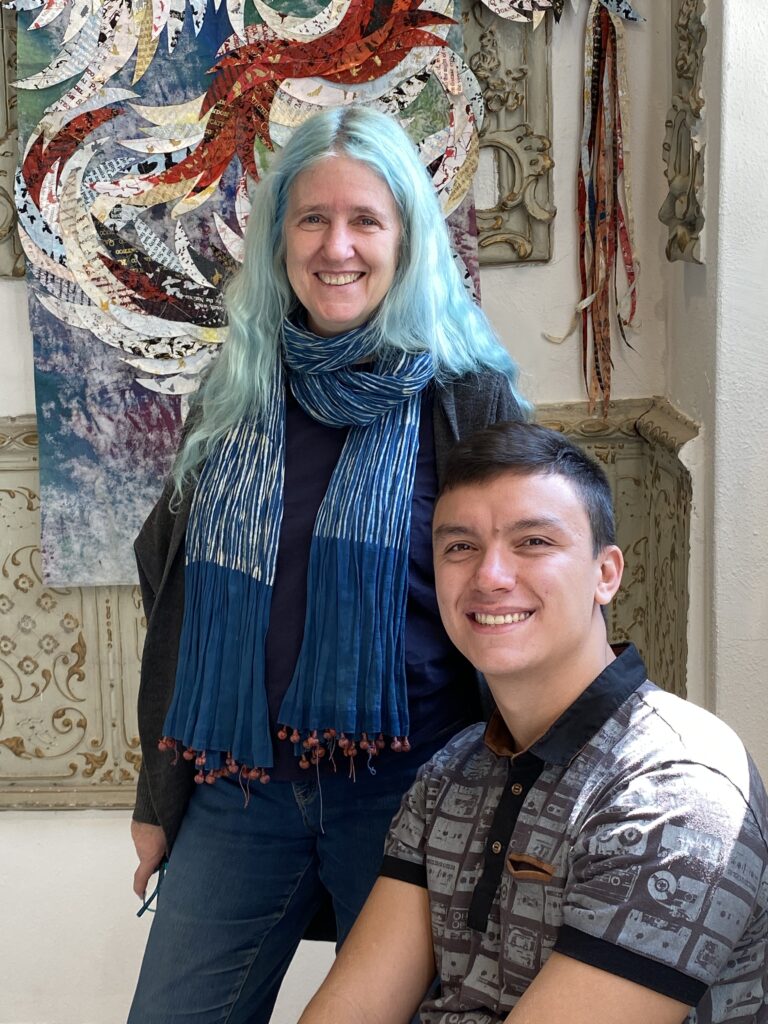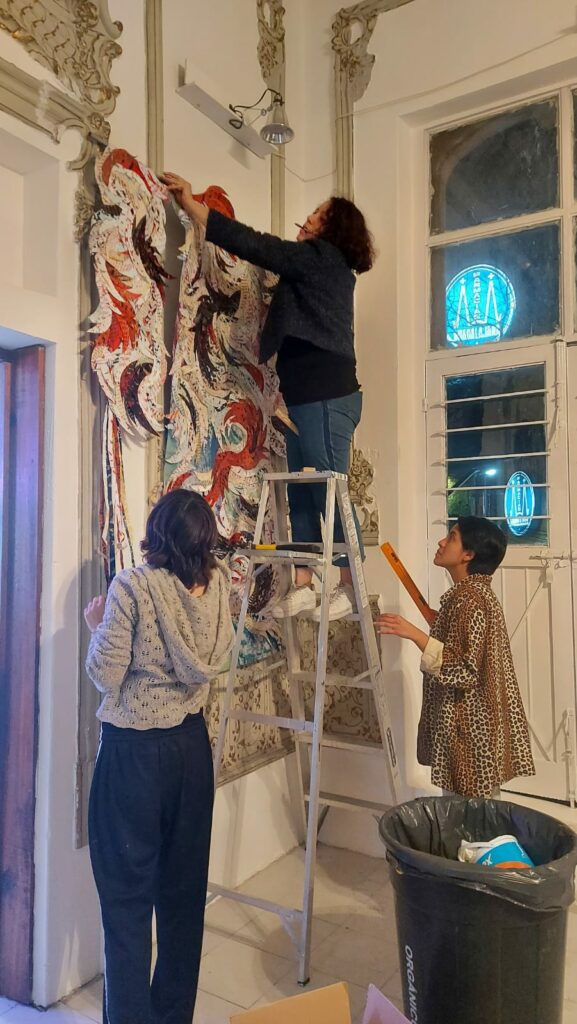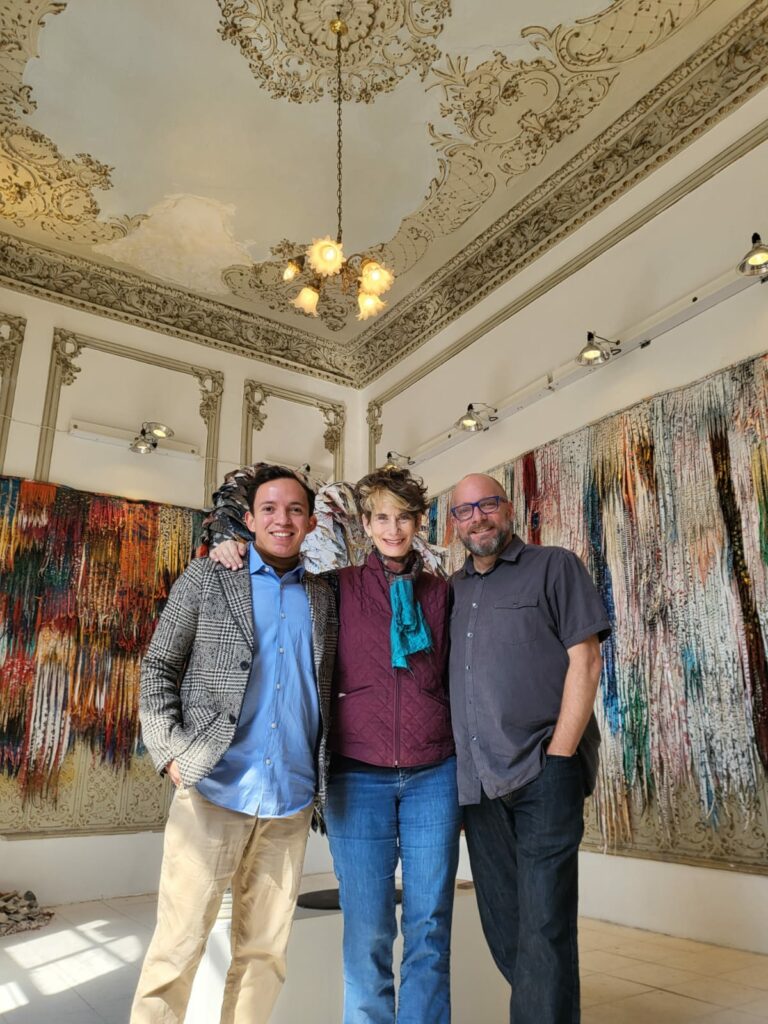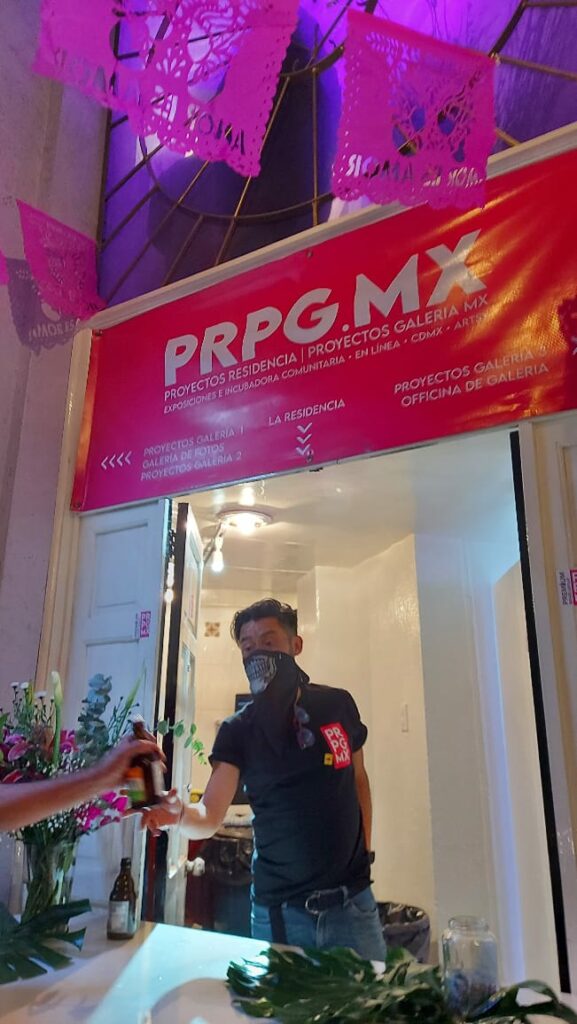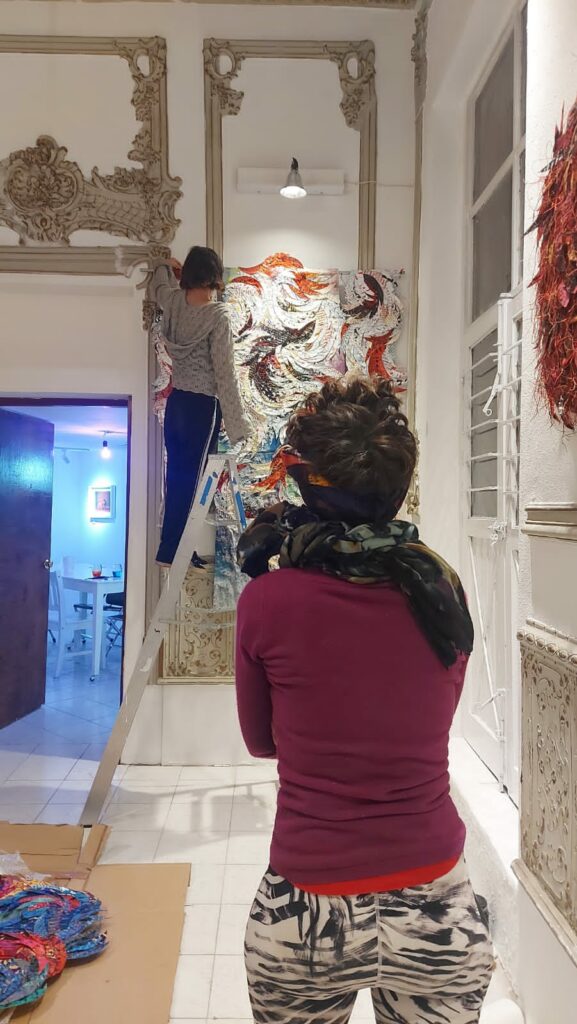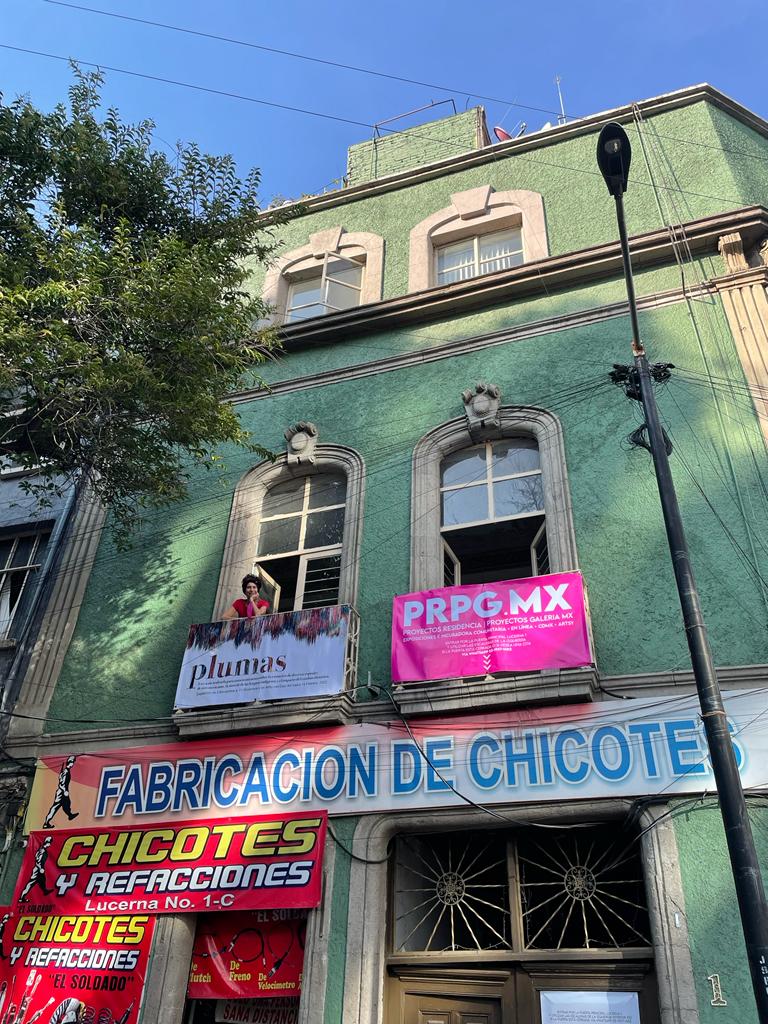 For the first time in my life, I hired a public relations expert based in Mexico City, Rodrigo Arciniega. Thanks to Rodrigo's extensive contacts, he arranged for TV personality Johnny Carmona to be the MC and ribbon cutter at the opening reception. Carmona is a judge on the Mexico version of RuPaul's Drag Race (La Mas Draga). His bubbling personality, fame and turquoise beard brought in a big crowd including lots of press.
As a result of Rodrigo's efforts, information about the show appeared in over twenty print and on-line venues including La Razón de México, Art Spiel (US), Zero Magazine, Art Morbida (IT) and Textile Artist (UK).
At the opening, I met many local artists, gave several halting interviews in Spanish and enjoyed the positive response from all quarters. I would say that my debut in Mexico City was a smash hit!