I have just finished my first huipil-inspired piece titled Ropa Blanca. Many of my pieces gestate for a long time and Ropa Blanca was no exception. Like in my piece Kimono, I used the huipil, a traditional women's blouse, as my inspiration. The references included images of Frida Kahlo's clothing that are now on view at her museum in Mexico City.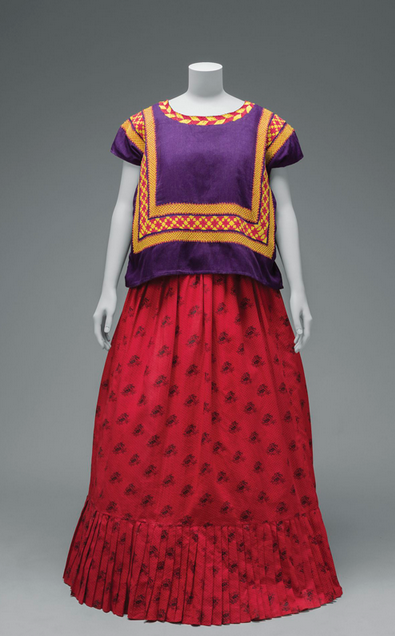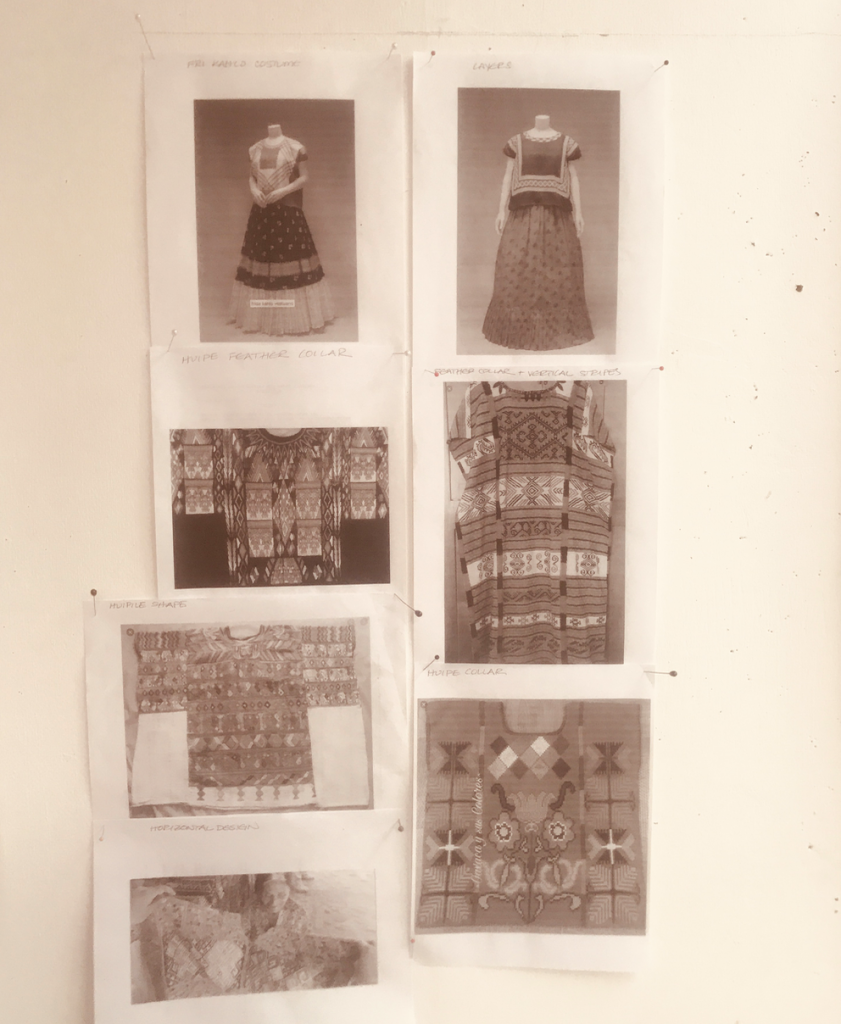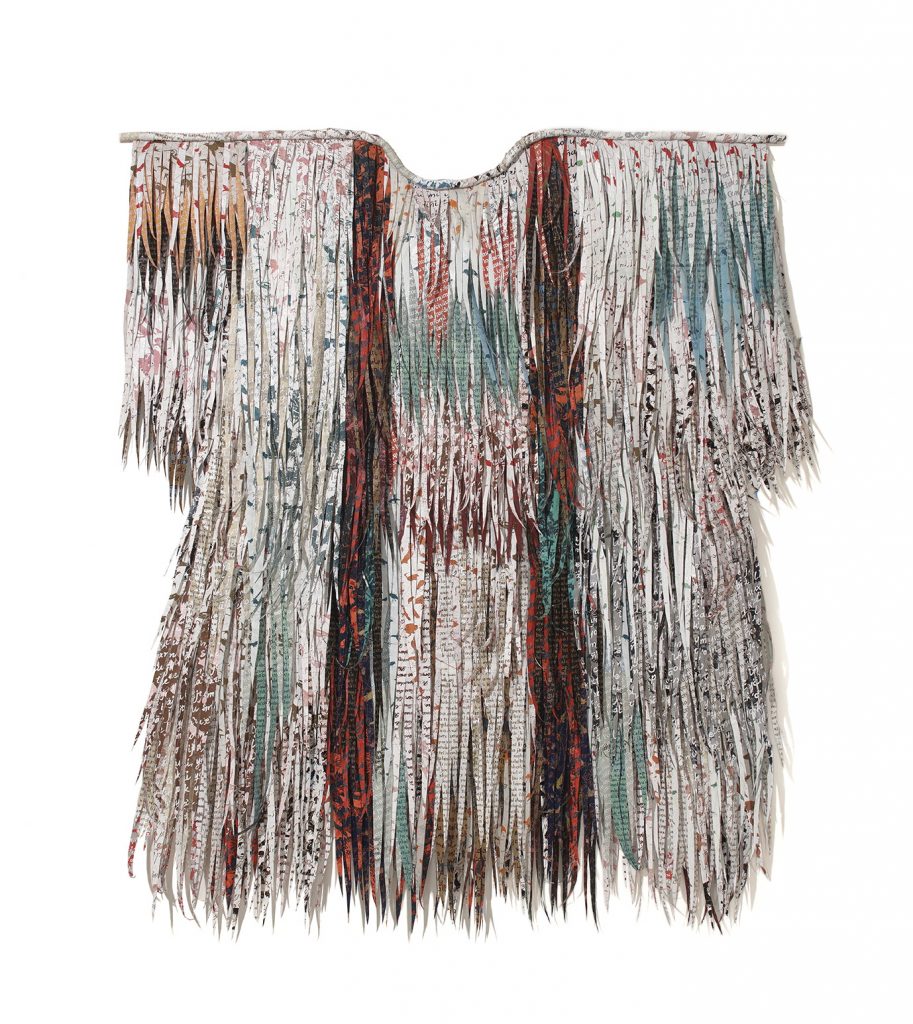 An Inspirational trip to Chiapas...
In April 2019, I visited Chiapas for the first time. San Cristóbal de las Casas (also known by its Tzotzil name, Jovel), a Spanish colonial city, is the center of this colorful textile region.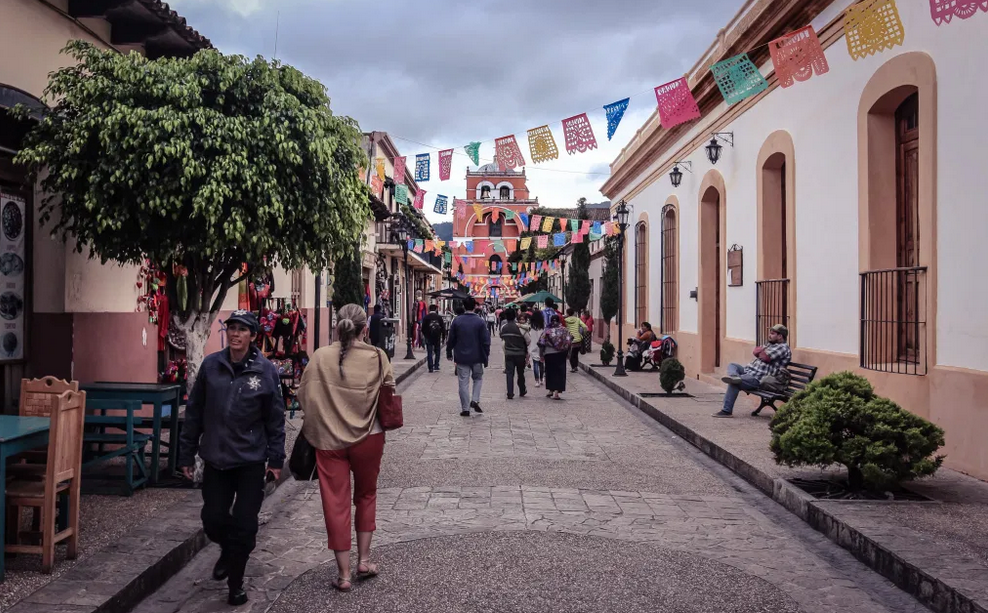 The highlight of the trip was visiting the Textile Museum, which houses thousands of garments and hundreds of huipils woven and embroidered in Chiapas and Oaxaca, Mexico and also nearby Guatemala.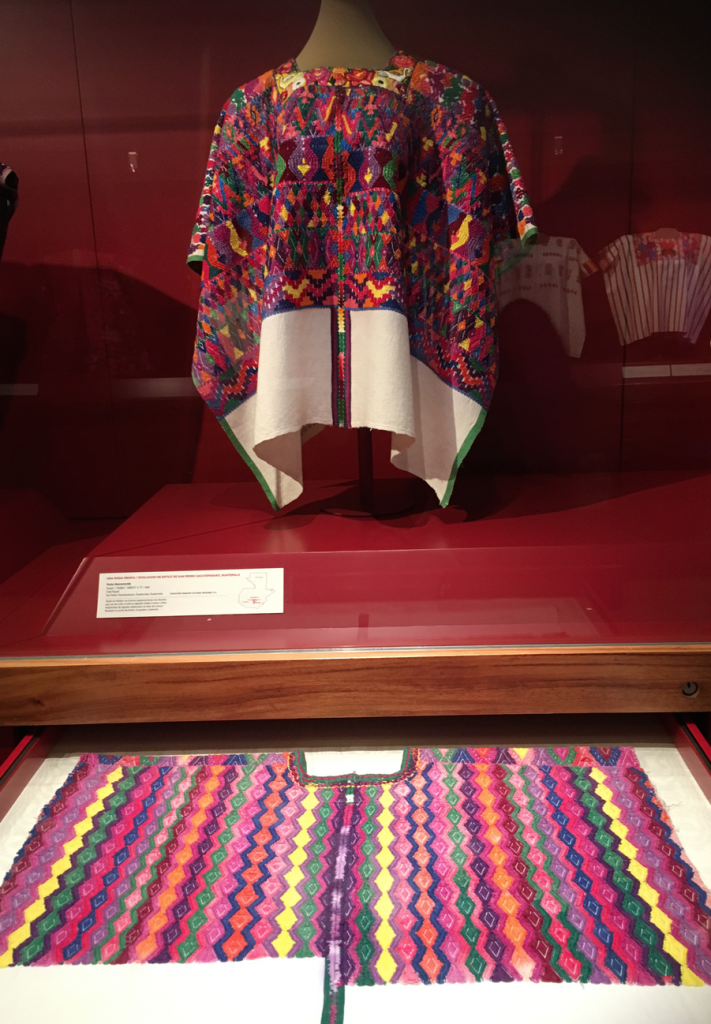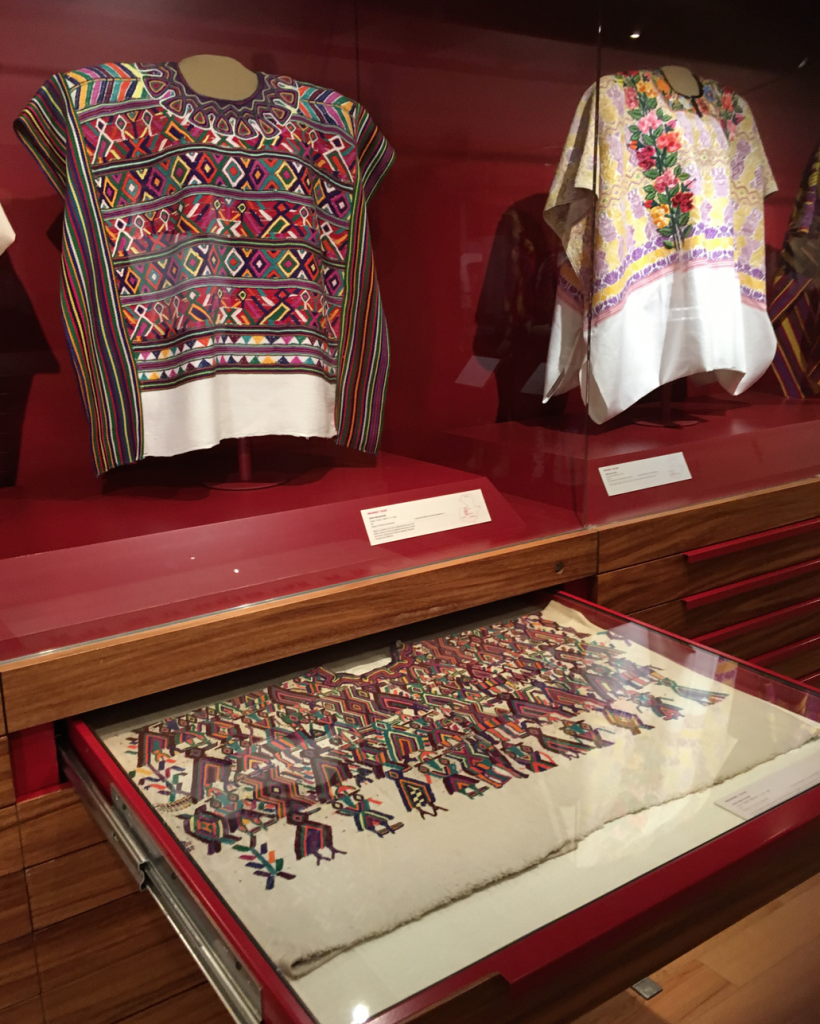 The indigenous population of Chiapas is largely Mayan and many Mayan languages are still spoken.  The women wear furry black skirts and colorful huipil blouses. During the trip, I met a linguist moon-lighting as as tour guide. He taught at the University of Chiapas and ended up helping me collect four Mayan languages for my text: Tzotzil, Zoque, Cho'lol and Yakme (look for an upcoming blog about our calligraphy!).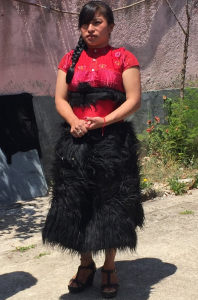 And Ropa Blanca was born...
I wasn't as confident about my ability to handle white as I am with strong colors, so I decided to make a smaller piece as an experiment. My interest in making a smaller piece coincided with my musings about huipils and thus Ropa Blanca was born! 
In order to create a large white piece, I realized I needed a big inventory of feathers. Beginning this summer, my screen-printing team began producing hundreds of sheets of primarily white feathers. Although I love working with saturated colors, every few pieces I take a break and create a white piece. Kansai, Abandon and Vortex all fall into this ongoing series of largely white pieces.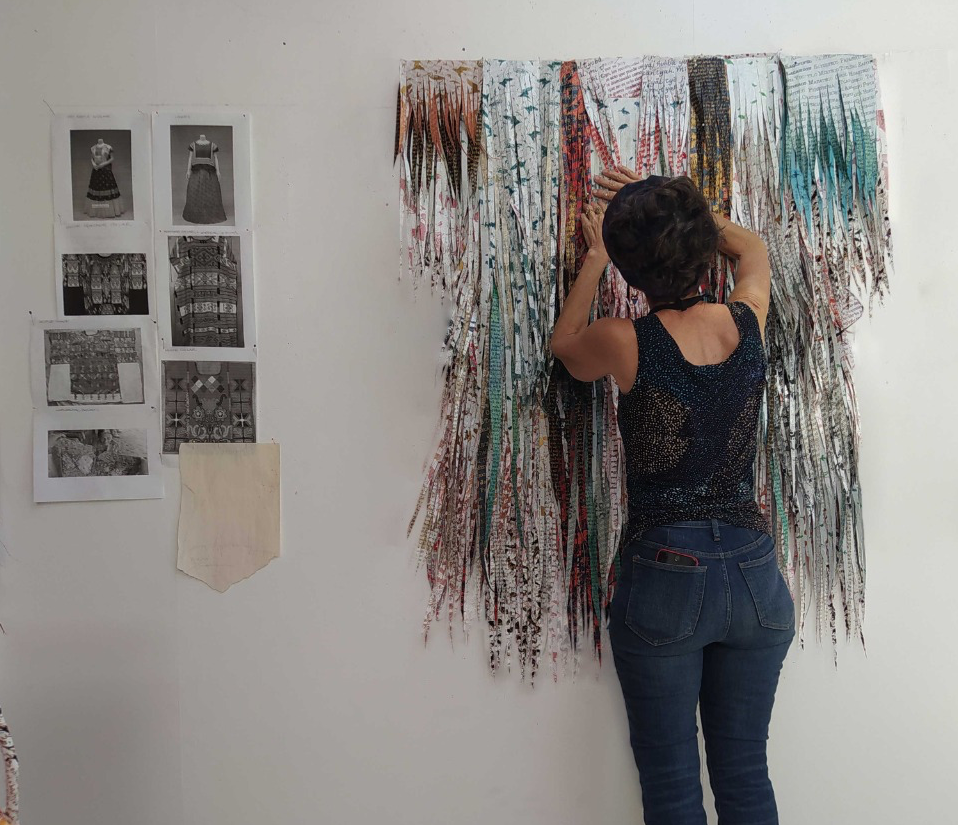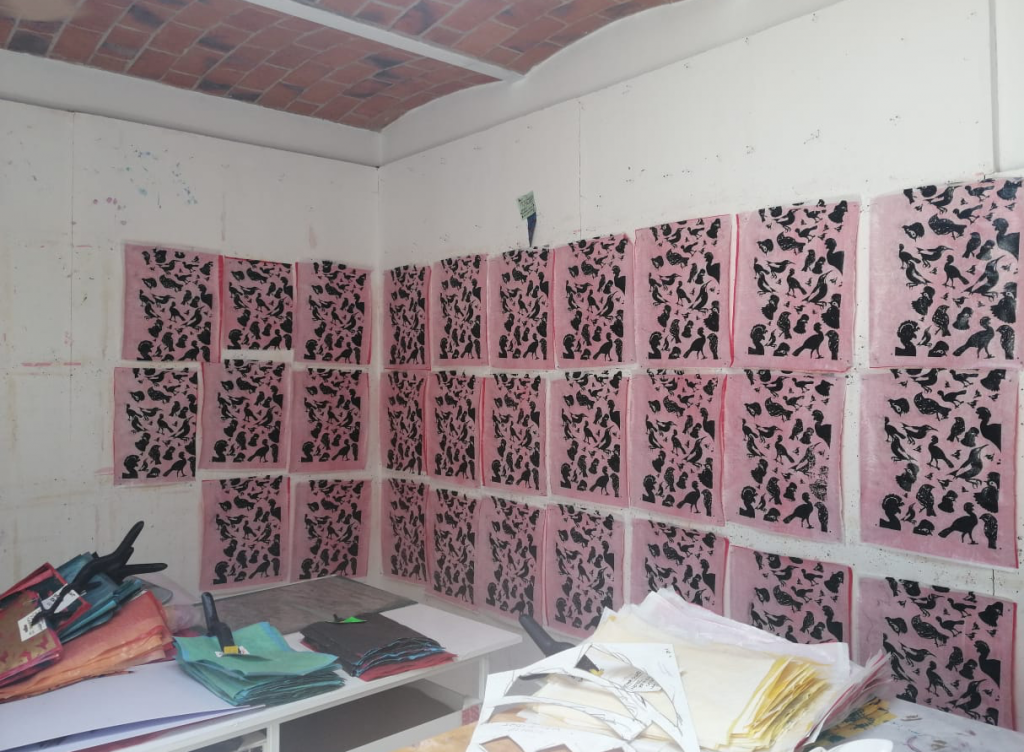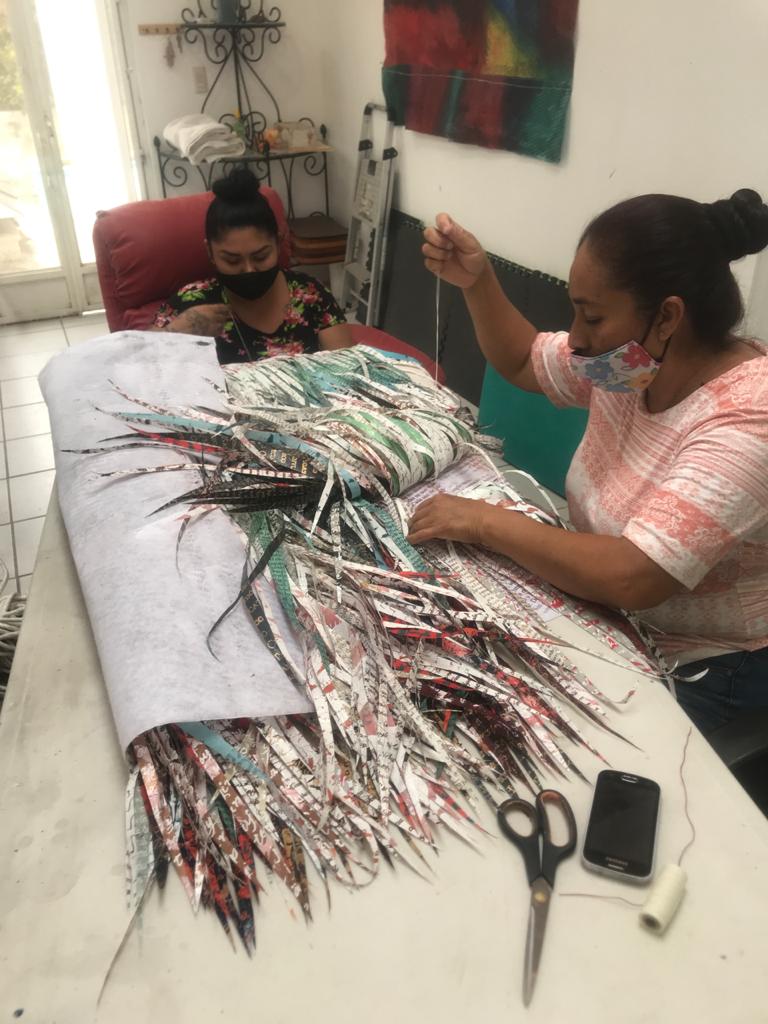 I decided to sew a wrapped cord onto the top of the piece to define the edge as I had done with Accidentals. I also echoed the vertical stripes that frequently appear in the weaving of traditional huipils.
As Ropa Blanca was taking shape, I was contacted by a gallery in Madrid that wants to represent my work at art fairs in Europe. The first fair will be in Paris in late January. They wanted smaller work and chose two pieces from my Cambodia series. Since they wanted a third piece, I will add Ropa Blanca to the crate going to Madrid in early January. I'm curious to see how my work will be received in Spain and France.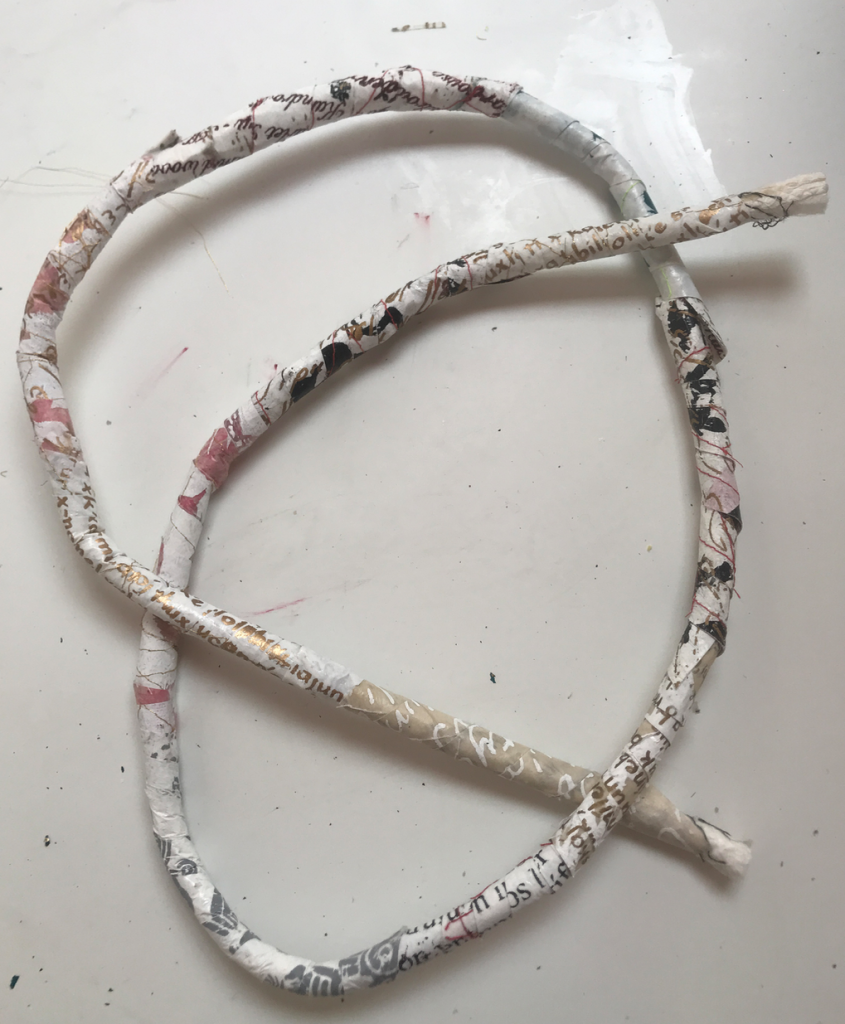 I definitely see Ropa Blanca as the beginning of a new series, so stay tuned for more Huipil inspired works!