Current Exhibitions: My work will be in two international group exhibitions this fall
Virtual Residency in Mexico City
I am also in a very exciting virtual residency based in Mexico City organized by curator Micheal Swank. What, you may ask, is a virtual residency? 
Micheal is the force behind PRPG.mx, a queer friendly multi-platform organization that presents exhibitions, residencies and community programs. Since the residency meetings are on Zoom, artists around the world can participate. Each of the artists that are juried into the residency propose a project and we discuss these projects together over the 8 weeks of each residency. Since all the artists are very accomplished, we can dive into nuanced conversations about the ideas and process of our various projects.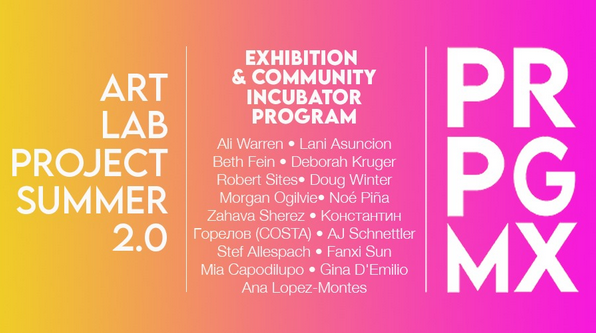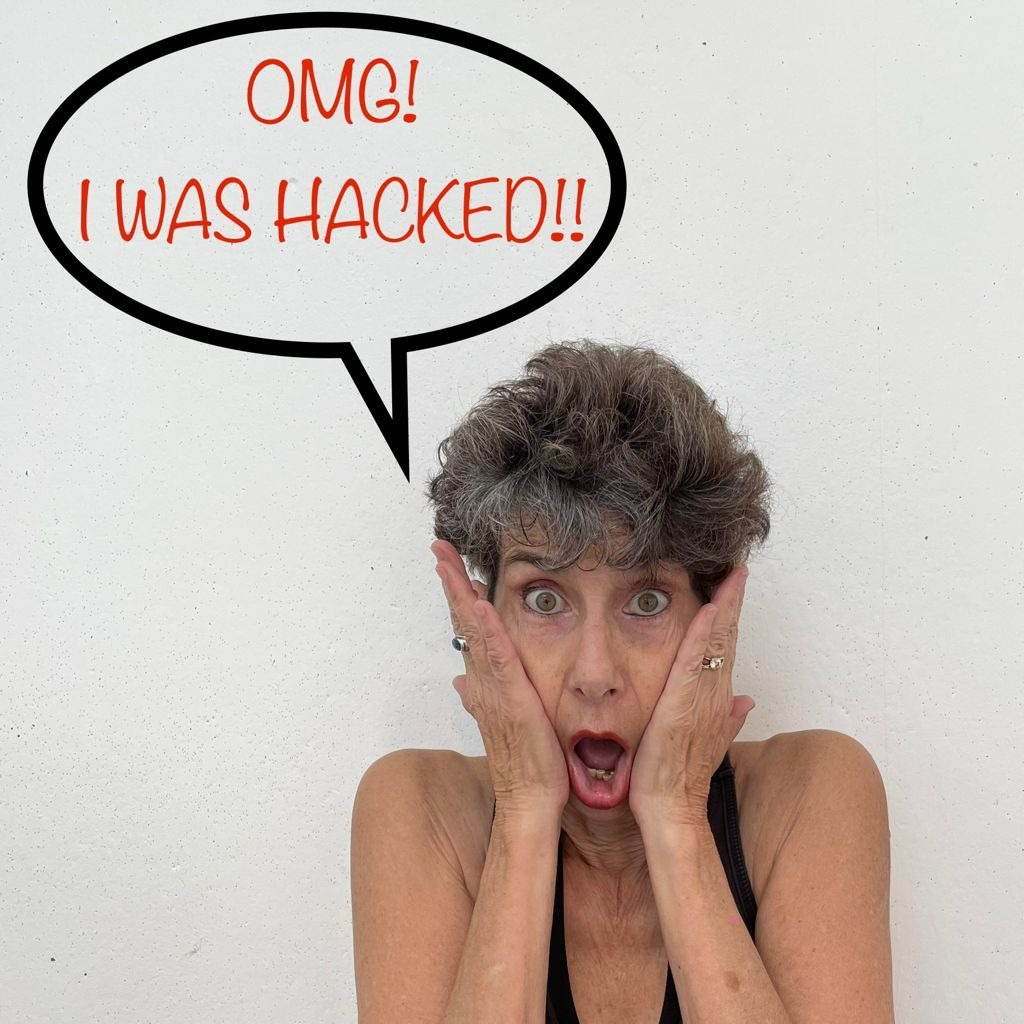 My Instagram account got hacked in late August and I've been quite upset about it. I think I've moved through all the classic stages of grief and I finally started a new Instagram account @deborahkrugerstudios 
Instagram is so important to me as an artist and I loved the community that I had worked so hard to build over the last two years with many artists, curators, and galleries around the world. I had over 1,600 followers and I am so frustrated that I have to start from scratch.
If you were wondering why I haven't replied to a recent chat or post, now you know why.
So, before you continue reading, please hop on Instagram and follow me again at my new address: @deborahkrugerstudios  I would also appreciate it if you shared my IG with other artists and curators who would enjoy knowing about my artwork.
Beginning the last week of August, we welcomed Liliana Heffron from Providence, RI to our studio team. Liliana will be spending a six-month art internship with us and she will be helping out with constructing the large pieces that I am preparing for upcoming exhibitions, learning about the endless fundraising required for building museum-scale work, and mastering social media skills that include writing and video editing. Her sweet disposition and strong work ethic make her a bright light for all of us.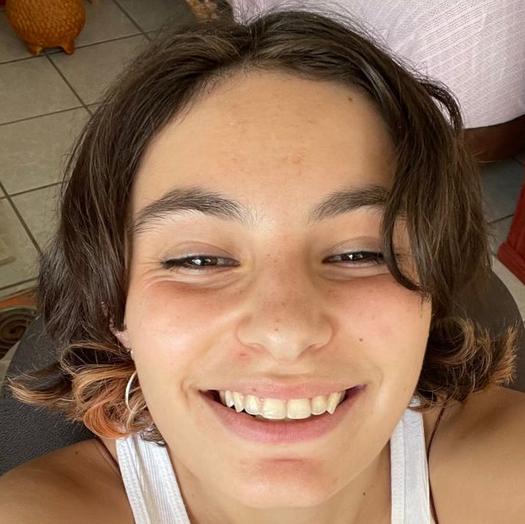 I have a lot of other irons in the fire for grants and exhibitions and I look forward to sharing more good news with you down the road. 
Thanks as always for your encouragement, comments and support,