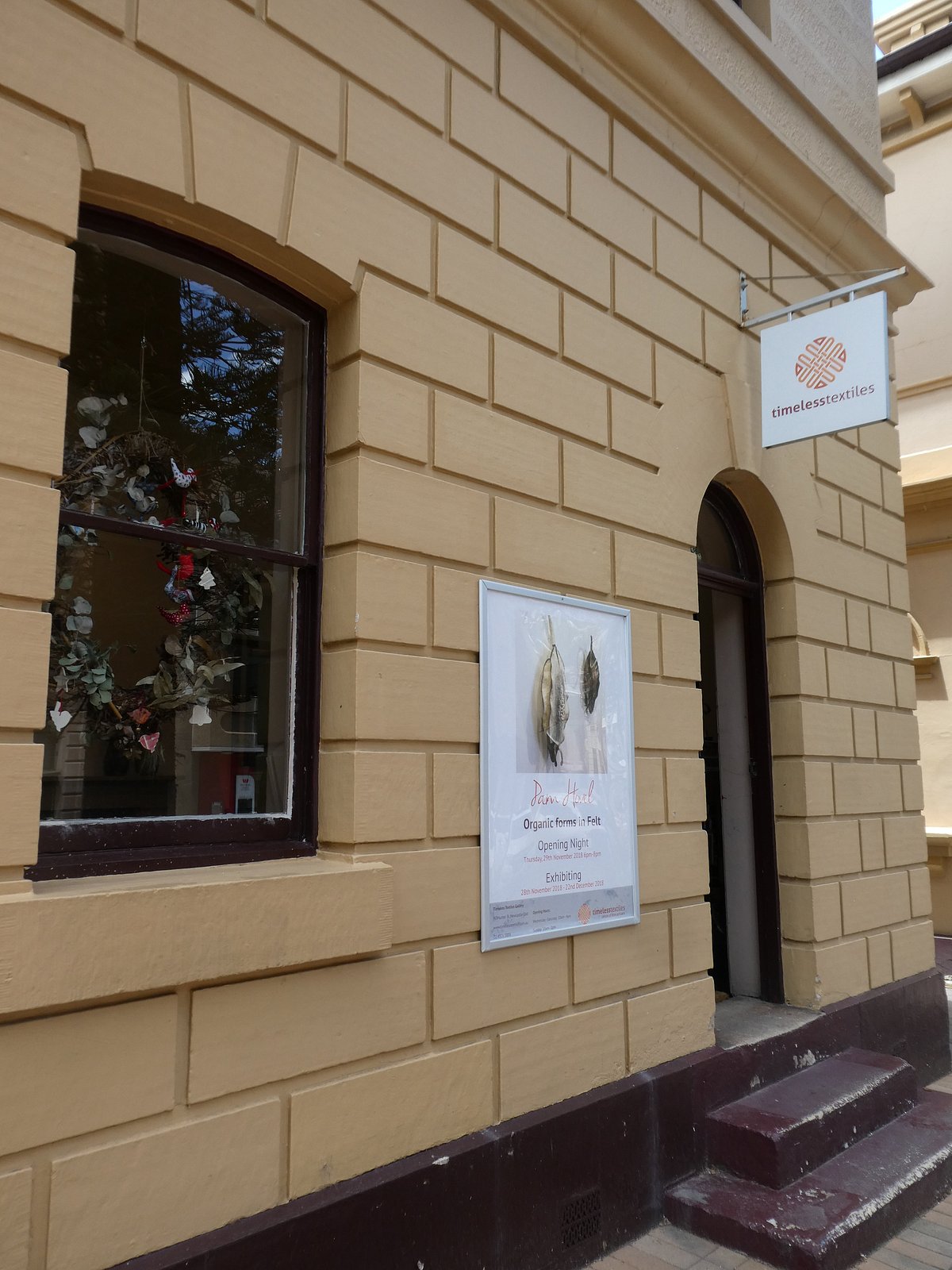 Exhibition Title: Wings: Lanny Bergner and Friends 
About: Wings: Lanny Bergner and Friends, curated by Anne Kampton, displays Bergner's insect wing inspired sculptures accompanied by works of invited artists. Wings, Bergener's body of work created from 2019 to 2021, comprises insect wing-like constructions from stainless steel and copper mesh that are "flame-painted" with a butane propane torch and no chemical patinas utilized in the heat-treating process. 
Deborah Kruger and Lanny Bergner, who have previously shown together, will be exhibiting with other artists to create an environment inhabited with forms inspired by nature. Kruger's feather work, derivative of endangered bird species, was a curatorial match for Wings and Timeless Textiles. 
Dates: September 20 – October 22, 2024 
Location: 90 Hunter St. Newcastle East NSW, Australia
Accessibility: Timeless Textiles is accessible via wheelchair ramp.
Opening Reception: September 20, 2024
More information: https://timelesstextiles.com.au/