Please sign up on right to receive updates about Upcoming Exibitions
2020 NORTH CAROLINA ARTISTS EXHIBITION
About: The annual North Carolina Artists Exhibition sponsored by the Raleigh Fine Arts Society is a juried exhibit of two-dimensional and three-dimensional visual art featuring established and emerging artists from across North Carolina. This year's juror was Nat Trotman, Curator of Performance and Media at the Solomon R. Guggenheim Museum in New York City. 
Dates: March 8- June 14, 2020
Location: Contemporary Art Museum Raleigh (CAM)
409 W. Martin St., Raleigh, NC 27603
Opening Reception: Sunday, March 8, 2020 6:30 – 8:00pm
Closing Reception: May 31, 2020 6:30-8:00pm Dr. Valerie Hillings, Director of the North Carolina Museum of Art, will be the special guest.
More information:
https://www.ralfinearts.org/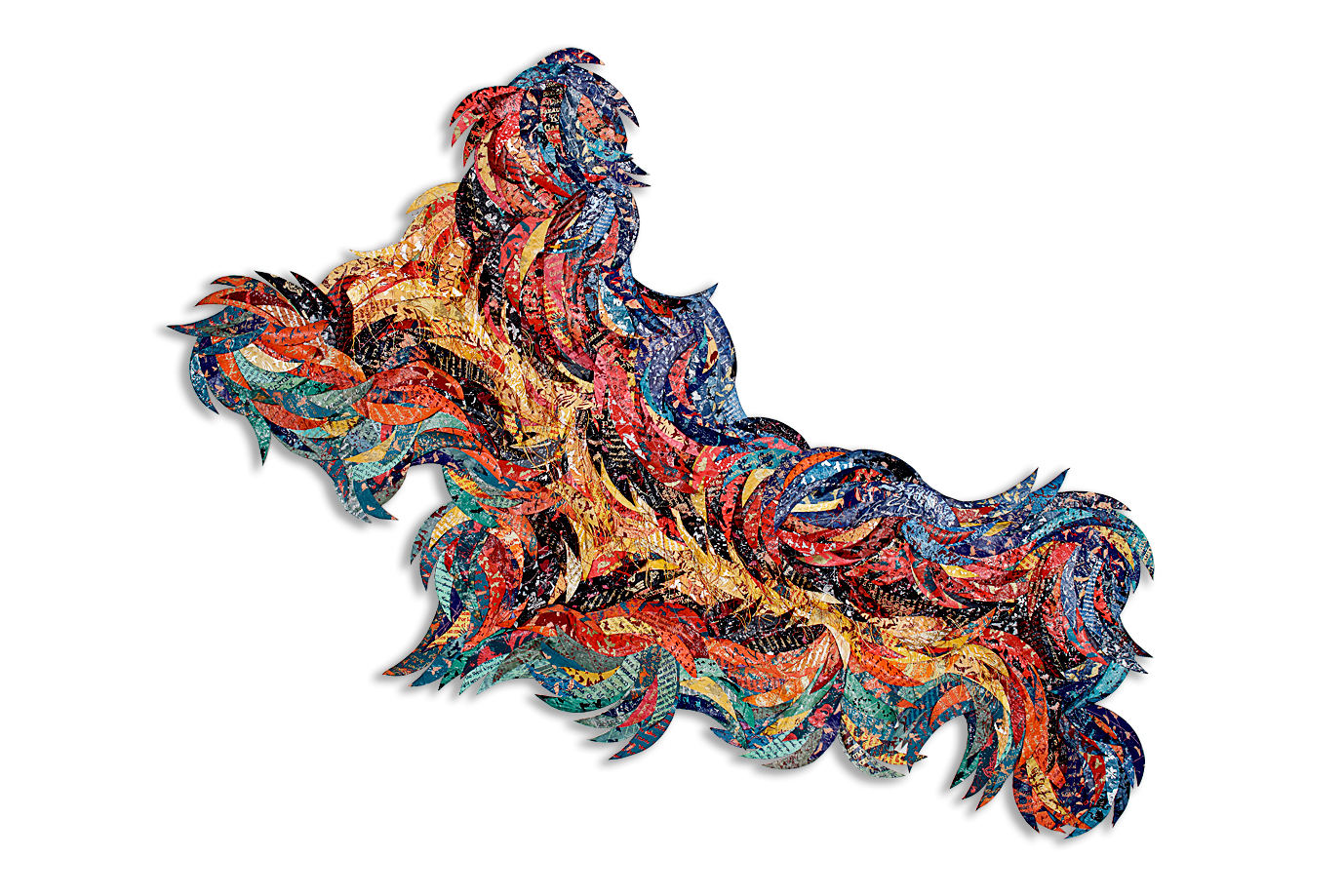 Gallery Hours:
Thurs. – Friday: 12:00 pm-6:00 pm 
Sat.– Sunday: 12:00 pm – 5:00 pm
Tuesday & Wednesday by appointment
Open late for First Friday until 10:00 pm
FIBERART INTERNATIONAL 2019
About: This is the 23rd in an ongoing series of triennial exhibitions curated this year by Sonya Clark, Distinguished Fellow at Virginia Commonwealth University and Jane Sauer, Artist and Gallerist.  This exhibition was originally held at Contemporary Crafts in Pittsburgh, PA in May – Aug 2019 and is now traveling to the Fort Collins Museum of Art.
Dates: May 22- July 26, 2020
Location: Museum of Art/Fort Collins, CO
201 S College Ave, Fort Collins, CO 80524
Opening Reception: TBD
More information:
fiberartinternational.org